Welcome to the Press and Media page of the Gruissan Tourist Office!
This space was created especially for you, journalists, photographers, reporters. There you will find all the links you need to find information about our city as well as the possibility of viewing photos, press releases or press kits.
We are also at your disposal to welcome you.
The press service will help you in your research of information and images so that you can carry out your reports on Gruissan as well as possible. Do not hesitate to contact us by filling, for example, the contact form at the bottom of the page. We look forward to working with you.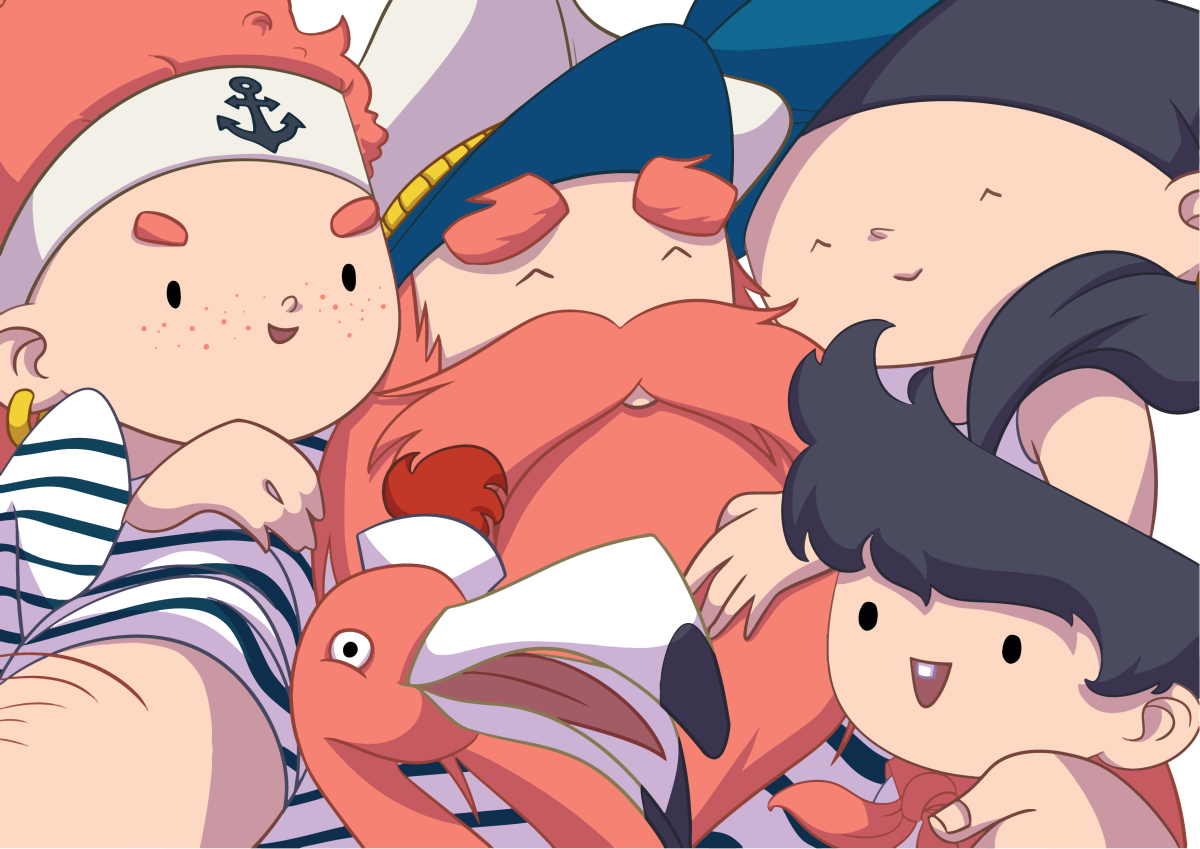 MyGruissan Experience
"Every year, we rack our brains for our vacation. How to please the whole family? That is the question! We decide to head for Gruissan and its postcard decorations. Our ancestor Barberousse would have already been there! We disembark not far from this famous village in a "circulade".
Port of Narbonne, the Romans stopped at Gruissan to transport their goods. Today, it is a charming city of fishermen, the treasure of Occitania.