The (Re) Belle gruissanot
My grandparents knew Gruissan 60 years ago. Gruissan is my Proust madeleine, my breathing. This village gives me an uncontrollable thirst for freedom, for discovery. I love Gruissan for its unspoiled nature, its Barbarossa Tower which overlooks the Mediterranean. I also love it for its history, its fishermen, its authenticity and all its soul. For its strong accent that we hear on every street corner.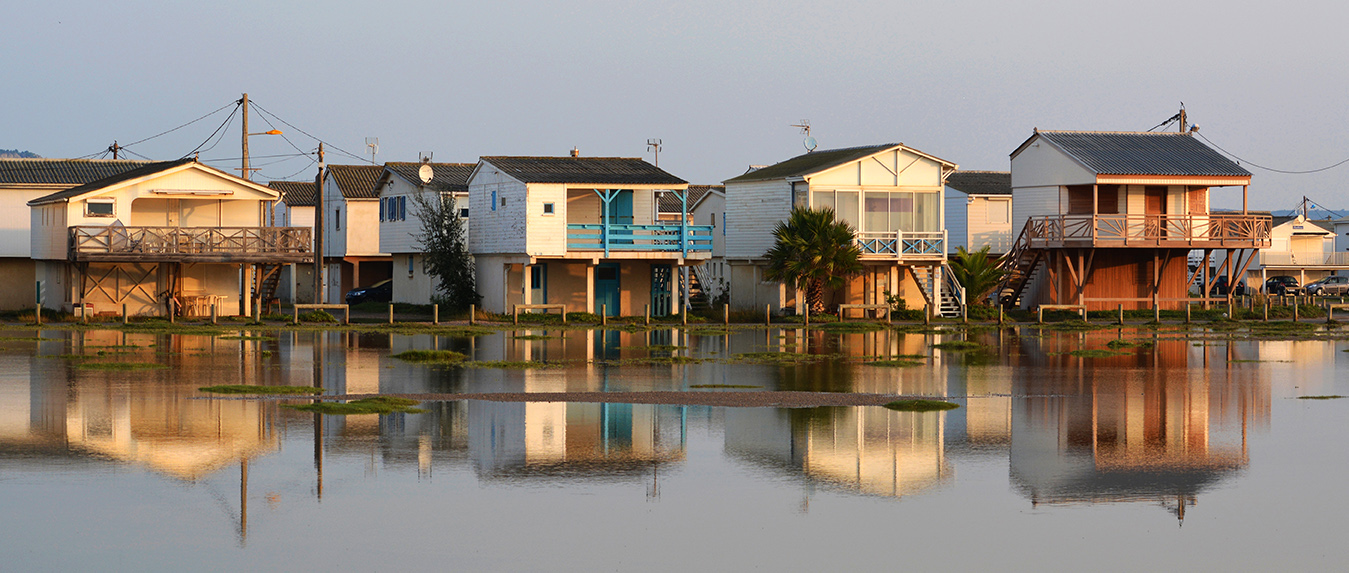 Like a promise
Like a promise of carefree vacations, Gruissan reveals its simplicity, stripped of all superfluous; like the Vieille Nouvelle beach which is the most beautiful beach for me. It is raw, wild and we can observe sublime elegant avocets. Indeed, Gruissan is a paradise for birds. If you are passionate about bird photography like me or just curious, you will be amazed at the number of different species that nest here. Bee-eaters, ring-necked plovers, storks, falcinella ibis… magnificent birds that can be observed alone or in the company of the Aude Bird Protection League (LPO), I have fond memories of them. On the Vieille Nouvelle beach, there are also driftwoods, a harvest to be done by bike to appreciate even more this sensitive natural space.
The wind
Is there a lot of wind in Gruissan? More than in Nancy, it is a certainty! This wind leads you towards the land, on the paths of La Clape, towards the completely sheltered chapel of Auzils or in the wine estates for a tasting. Gruissan without the wind would lose its soul, its character, its singularity and above all its sun! The wind shapes the dunes like waves of sand, it also helps harvest salt! It does not drive you crazy and on the contrary allows you to reconnect with this confidential nature.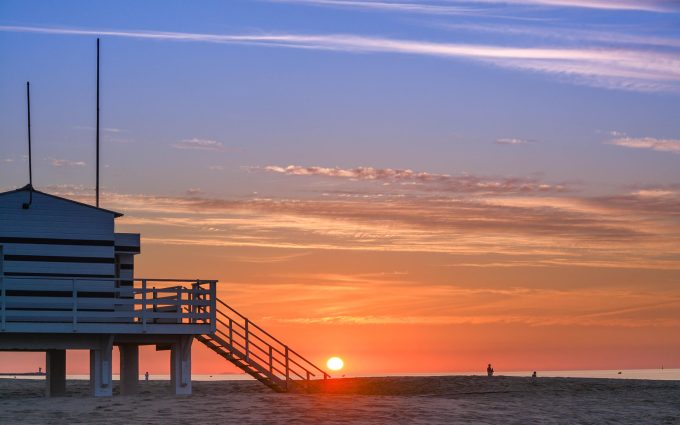 I recommend a visit to the chalets on stilts. When I go on the cycle path that leads to Gruissan-Plage, I can't help singing "LA Woman" by the Doors. The soul of 70s California hovers here. Admittedly, I may miss objectivity but this atypical district will not leave you emotionally unscathed!
In the rows, friendships are woven, grills crackle, games of pétanque resonate, a life to which I am intimately connected. Without forgetting these chalets which tell you, with the accent, their history, that of the generations which succeeded one another on these terraces bathed in sun and faces which one does not forget.