Published 18 / 08 / 2021 Reading time: 2 min
Do you need a deep breath of fresh air? Do you want your friends to discover the most beautiful views of Gruissan, without giving up on exerting yourself by practicing a physical activity? Mountain biking trips are all indicated! They offer the advantage of exploring Gruissan and its surroundings. These routes take you from the edges of the ponds to Ile Saint-Martin, passing through the beach, the salt flats or the Clape massif.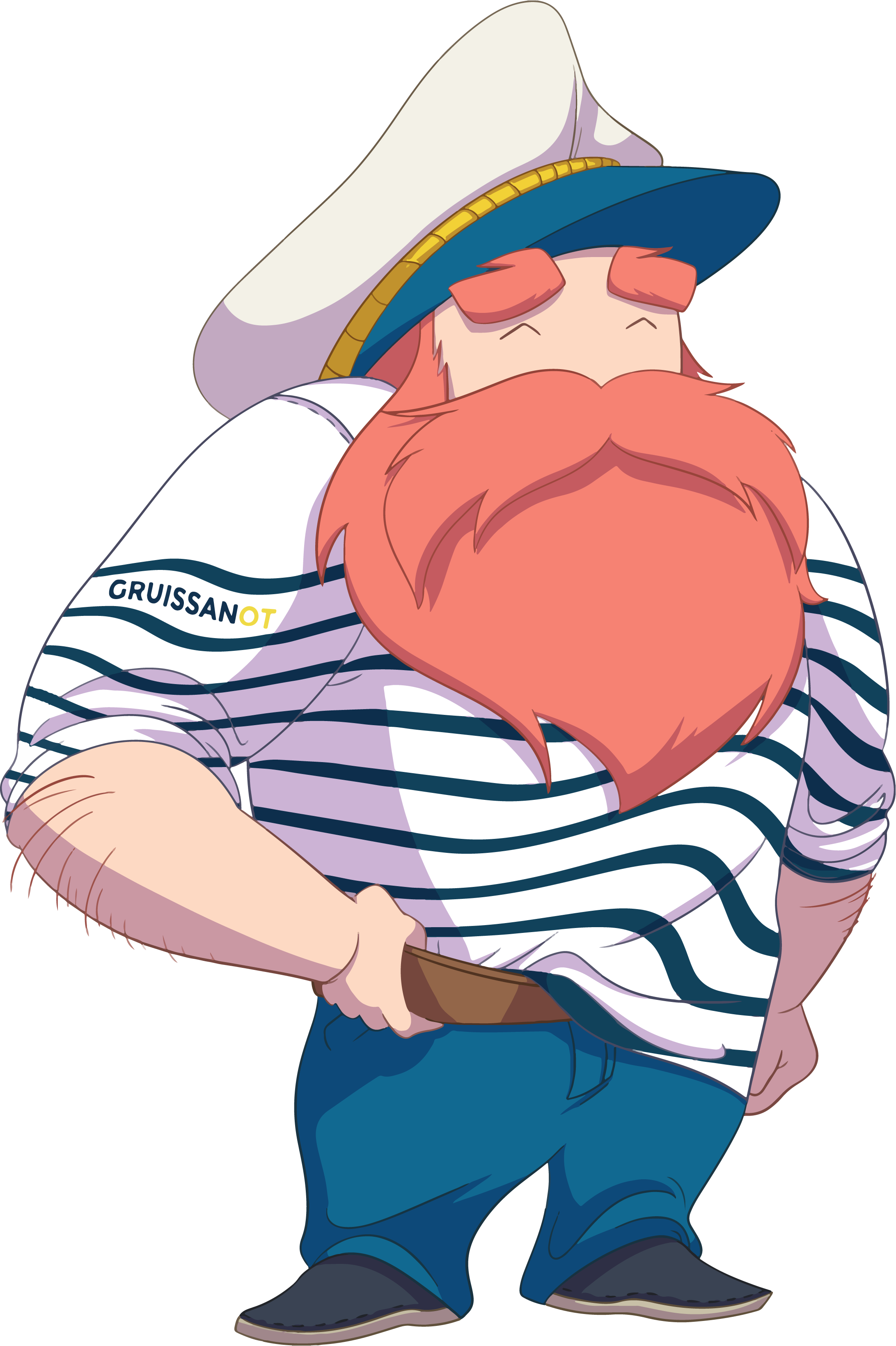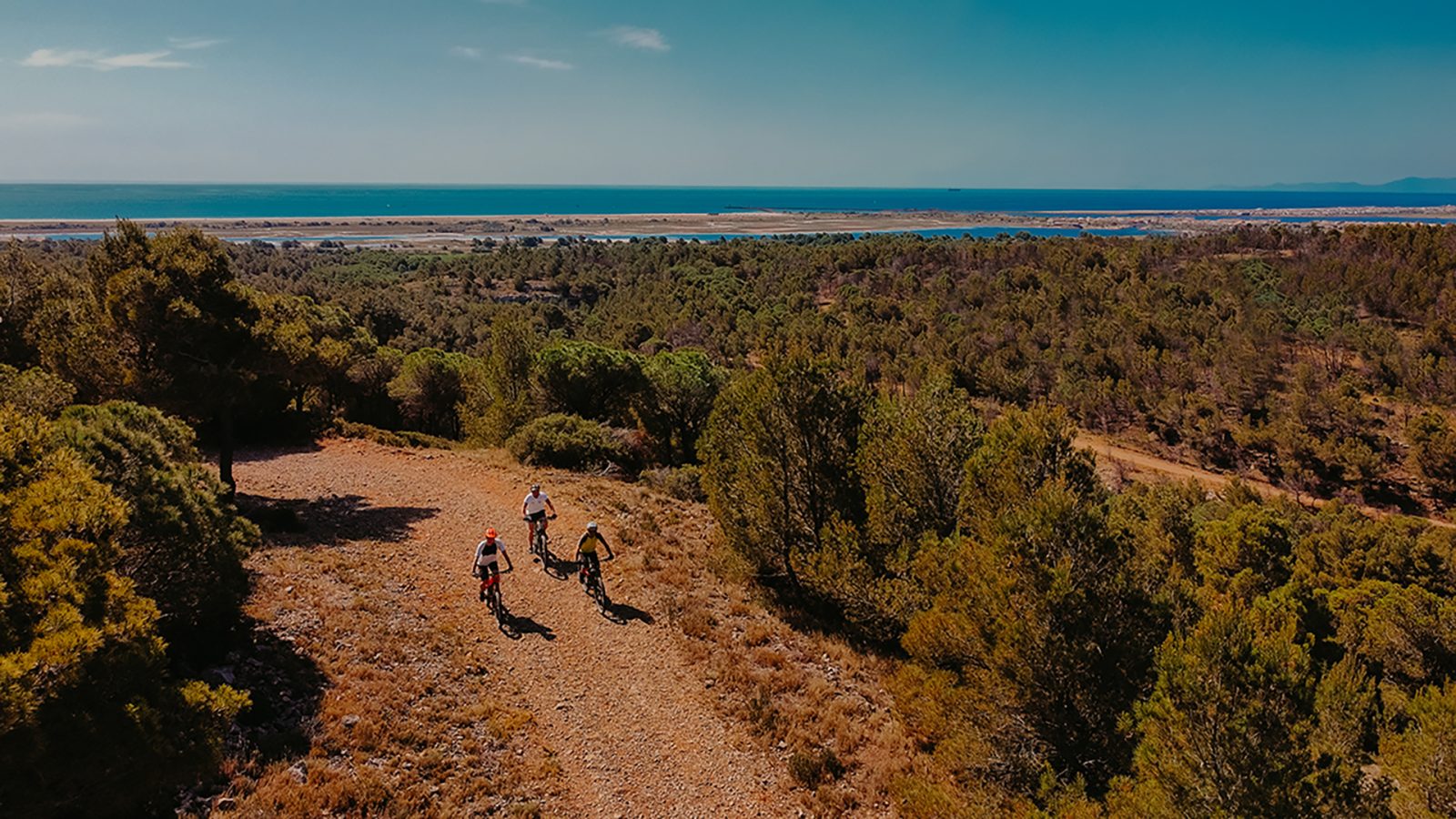 Between lagoons and Clape
Whatever route you choose, you can enjoy the great outdoors in Gruissan. The scents of the garrigue perfume all the paths you take. Thyme, rosemary, wild mint, you take deep breaths to soak up the surrounding nature.
6 courses for all levels
The rocky paths of Île Saint-Martin sharpen your calves! You press relentlessly on your pedals so you don't lose the rhythm. Your friends bicker over who will be the first to complete the tour of the island. You take a single path that winds through the Aleppo pines. You cycle along the famous Gruissan creeks, encouraged by the song of the cicadas. After dominating the pond and taking a break in the vines, head for the beach. The scrubland gives way to the spray. You try to go as fast as one of the kite-surfers who connects tricks. Are you already dreaming of the seafood platter you ordered for your return?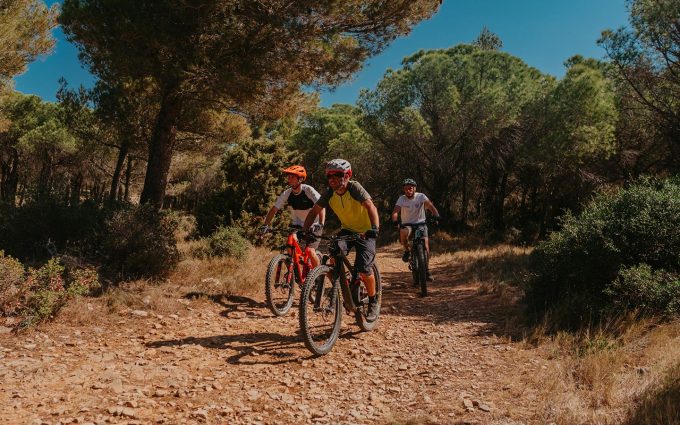 At the bend of a path, you learn that there are remains of a Roman port. When you launched the challenge, you were far from imagining all the discoveries that awaited you. On the physical side, the effort is constant. The drop is fairly low, so you are not too out of breath. You had not practiced mountain biking for a few years, so this recovery is therefore super suitable.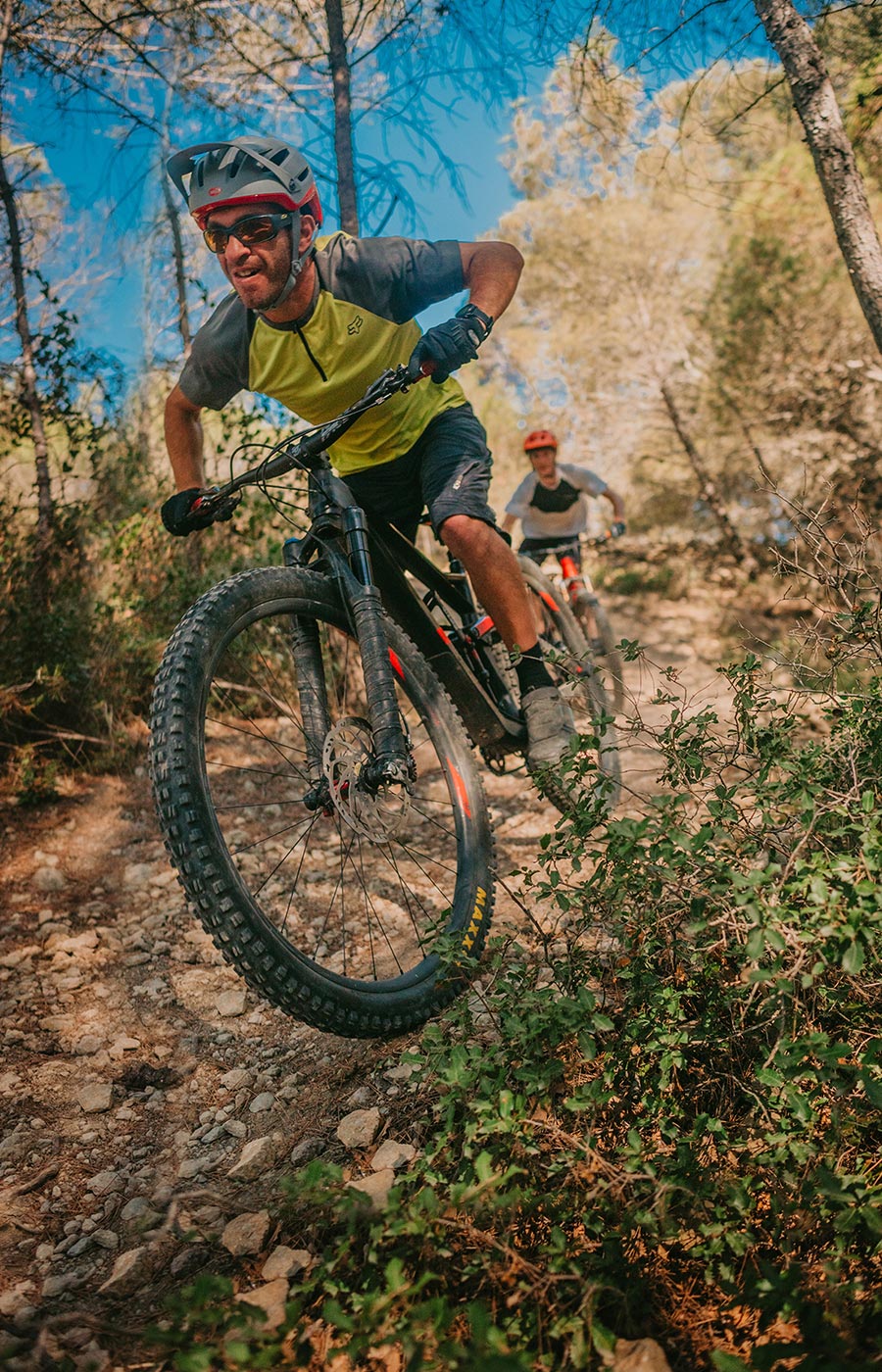 Besides, you really appreciate the equipment you rented. The bikes are brand new and give you sensations that you never suspected.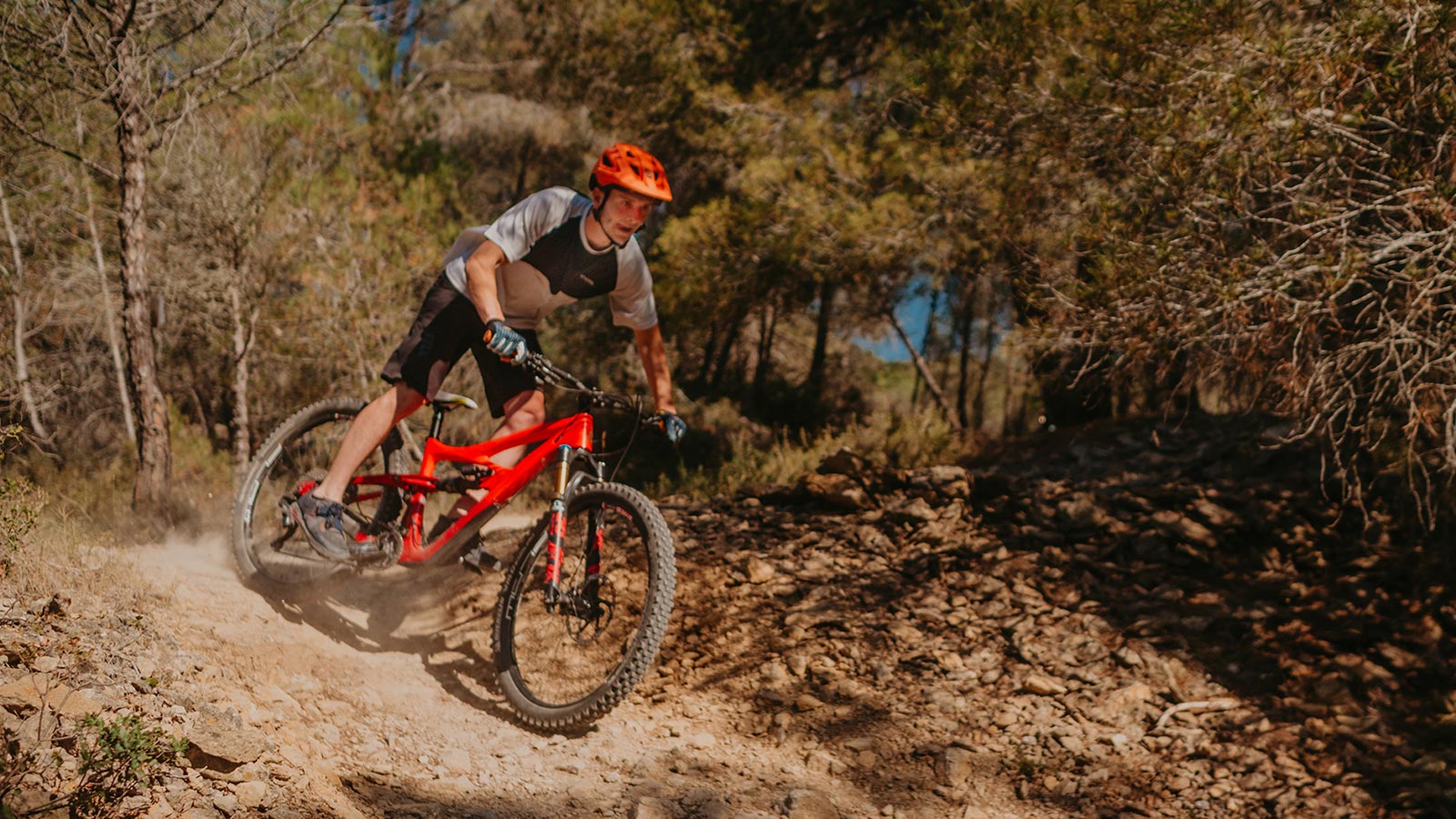 A sporting challenge
With 6 possible routes, you are already thinking of retrying the experience the next day, but this time, you will explore your physical limits. It will be in the direction of the plateaus and their height differences of approximately 610 meters. The effort should be more intense: ideal for a second day.
Mountain biking with friends on video