The eel is the queen of the Narbonne ponds where it has been fished since Antiquity. The fishermen of Gruissan still use traditional methods. Here is a dish that warms the body with its tender potatoes and tomato paste spiced up with cayenne pepper. In October, the Brotherhood of eel, seafood and Gruissan terroir parades through the alleys of the village for an immutable ceremony.
The "cousin of bouillabaisse" looks great on the plate and you can be sure that the culinary talents of Gruissan people are not lacking in flavor or originality.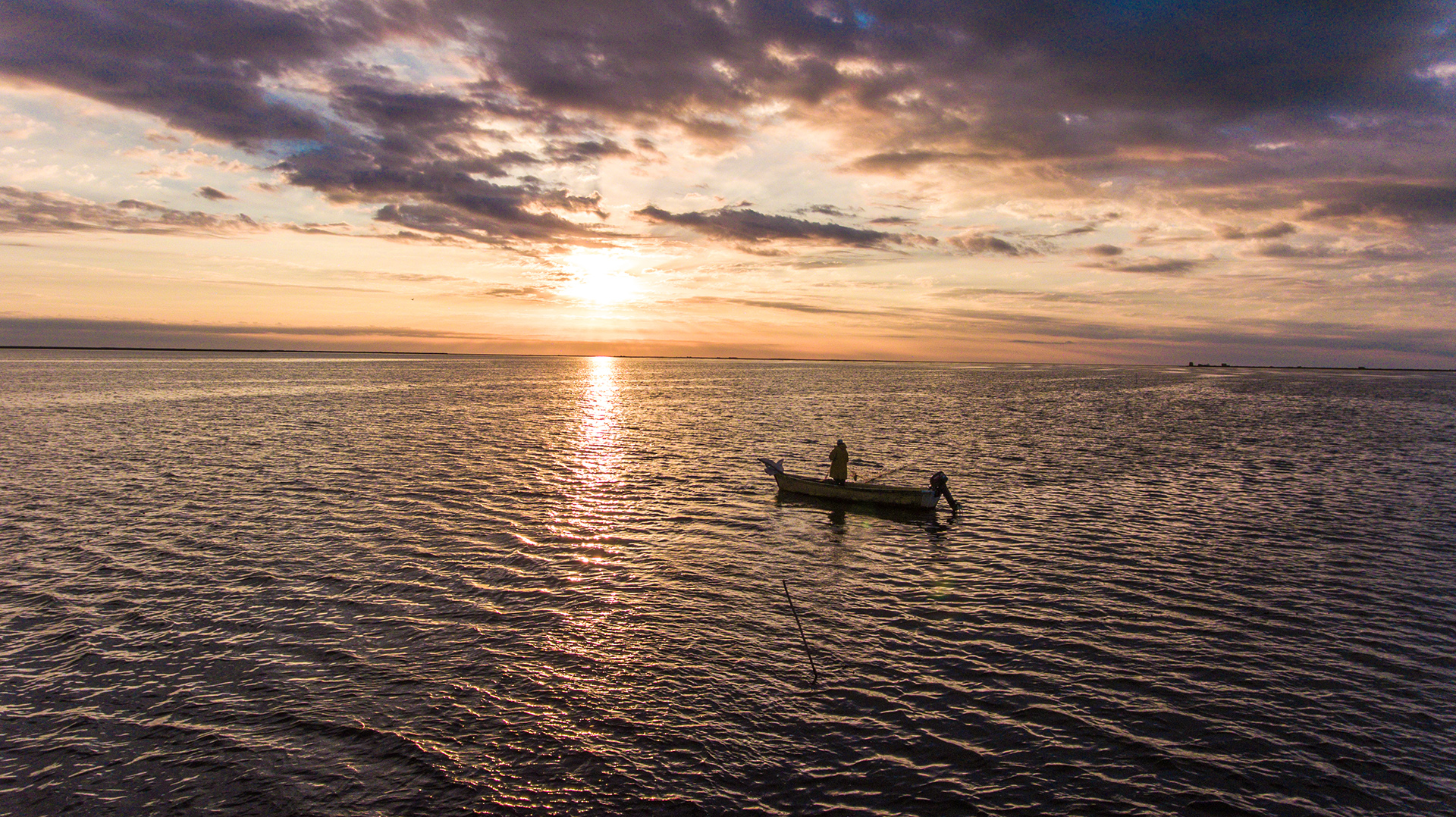 Depending on the season and the arrival, restaurants can put it on the menu (such as Estagnol or Cranquette), do not hesitate to call them.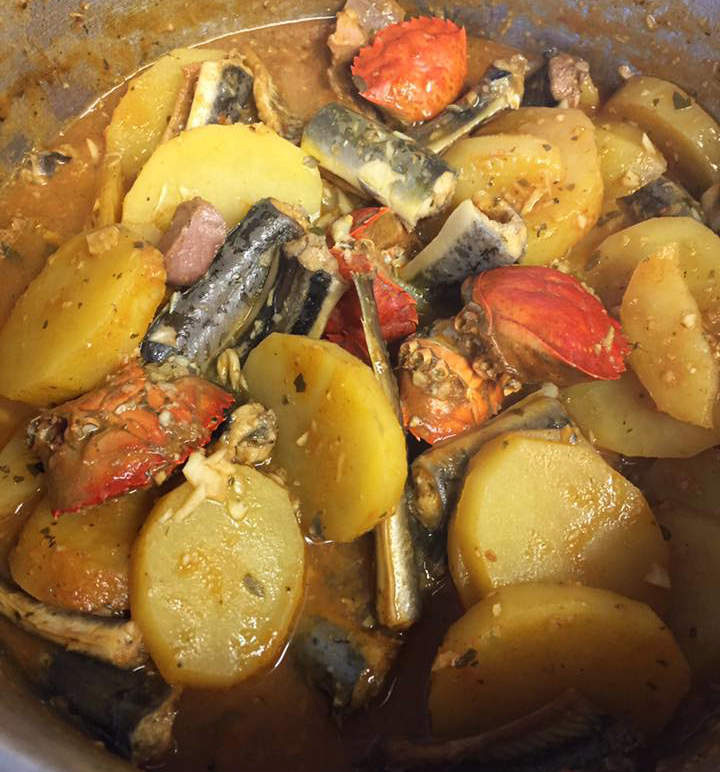 Ingredients
1 kg of eels
1 kg of potatoes
2 teaspoons of tomato paste
1 rancid ham stub with bone (or a piece of rancid bacon)
Salt, garlic, parsley, pepper
10 cl olive oil
4 winged slices of toast
1 or 2 hot peppers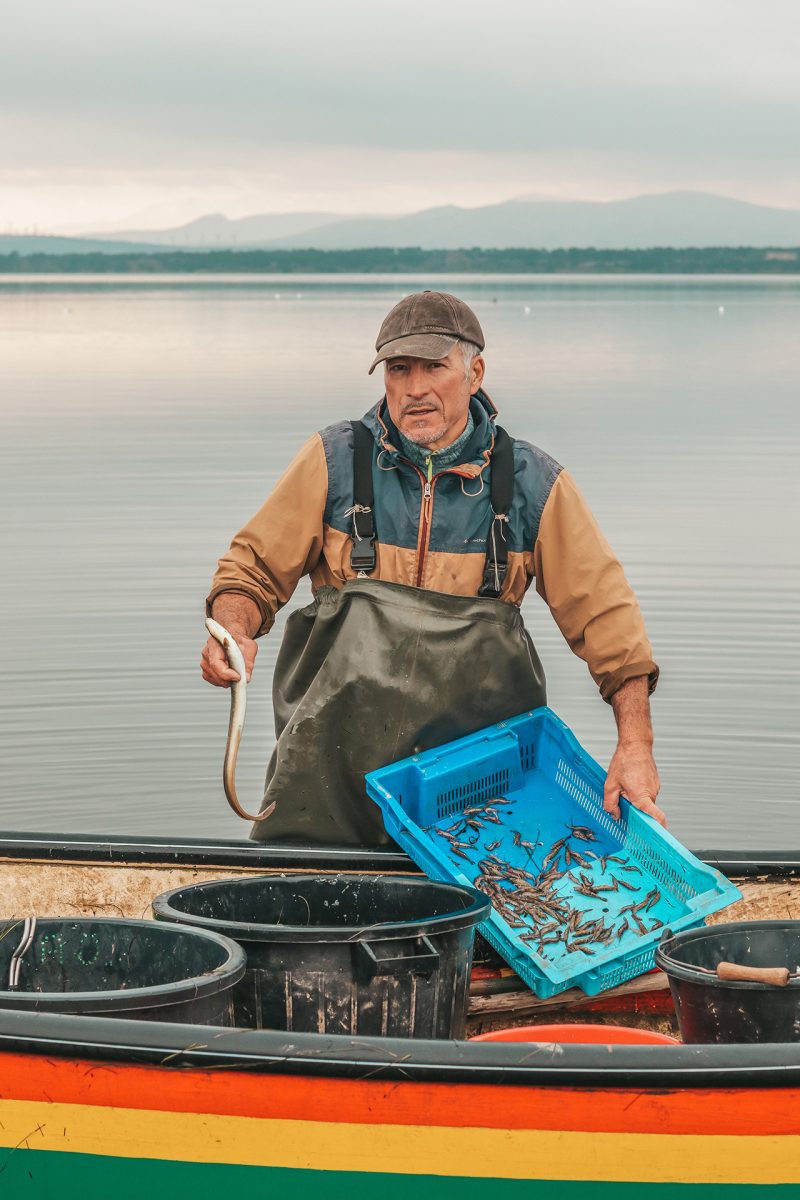 The recipe
Eels need to be cleared of the mucus that surrounds their skin, give this task to your fishmonger or roll them in sand.
Cut the eels into pieces of about 5 cm.
Prepare a finely chopped parsley by mixing olive oil, parsley and garlic.
Cut the potatoes into wedges 2cm thick.
Brown the ham heel with oil. When it begins to brown, brown the parsley then add the tomato paste, stirring constantly, as well as the chili. Stir with a wooden spoon.
Then, in this same pot, make several layers: a bed of potatoes, a bed of eels and so on.
Salt and pepper and fill with water without covering.
Cover the pot and bring to the boil on high heat for 20 minutes.
If the flesh easily comes off the ridge of the eel, it is because it is cooked.
Serve with toasted bread slices rubbed with garlic
Follow the recipe on video