Are you an tourism professional in Gruissan, this space is dedicated to you. You will find useful tools and resources for your structure. How to improve the visibility of your establishment? Obtain useful information on tourism in Gruissan? The Gruissan Tourisme team is at the service of its partners and all the professionals of the destination.
E-reputation
Fairguest: the management tool for your E-reputation
Gruissan Tourisme in partnership with the Aude Tourism Development Agency has joined the panel ofobservation of the Fairguest E-reputation since 2020.
70 Gruissan establishments (accommodation, activity providers classified, labeled, or in partnership) are observed. Statistical and semantic tools analyze all the opinions collected on the platforms (mainly Google, Tripadvisor and Booking).
The ratings of the establishments observed are visible on the pages of our site. You receive an E-reputation statement as part of the Privilege level partnership once a year and we remain at your disposal to assist you in managing your E-reputation: claiming your business listing, responding to reviews, etc
For more information or to be part of the observed panel, contact Elodie on 04 68 49 09 00
The challenges of E-reputation
Effective digital communication is essential to ultimately ensure the sales of an establishment, and this often starts with your Google My Business establishment listing, or even Booking or Tripadvisor. The opinions of other customers are taking an increasingly important place in the purchasing decision.
It is therefore important to take care of the image that the establishment sends back by trying to get as many positive opinions as possible.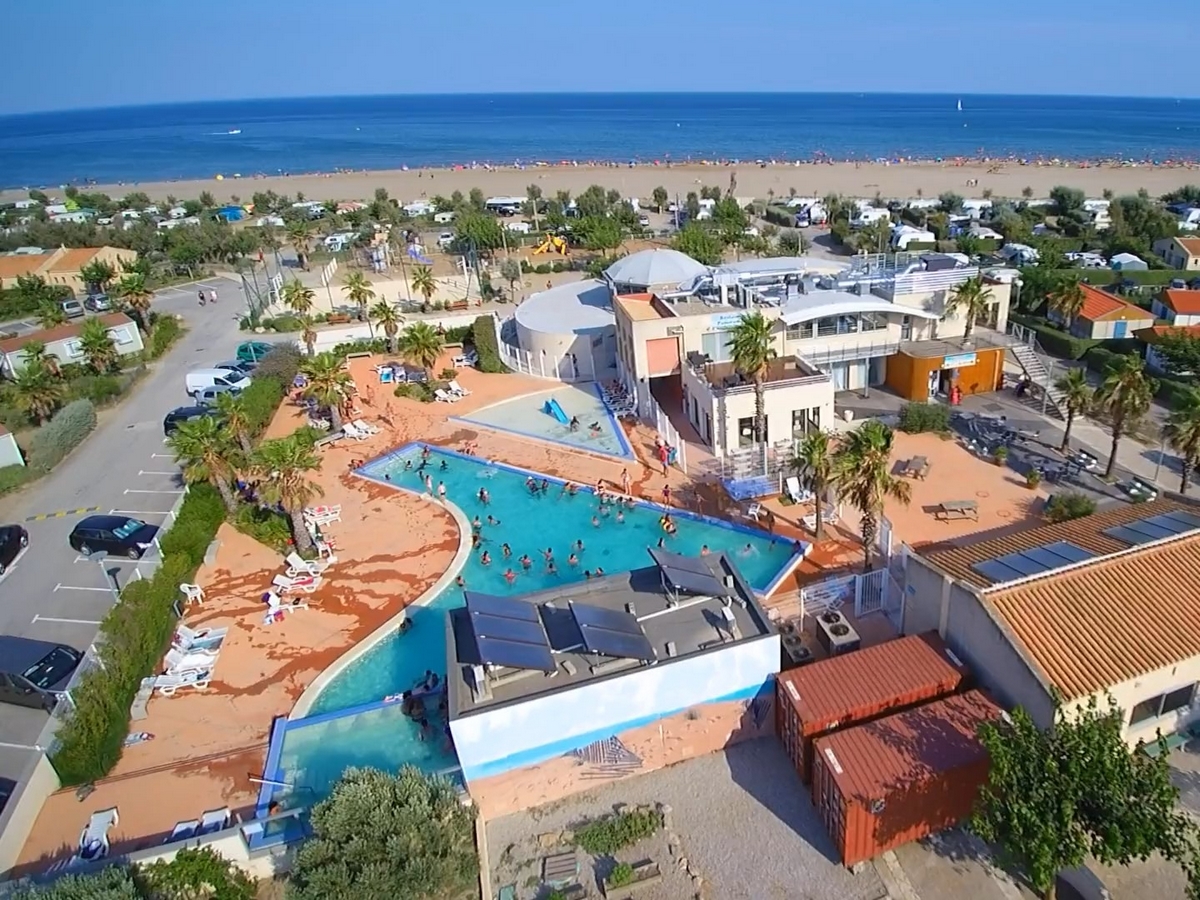 Dashboards
These are completely public data that are formatted. Of course, some semantic rankings ("what vacationers like / criticize") are the result of algorithms that are not perfect.
We have created tables allowing you to compare your establishment with others in the same category at the level of the municipality, the coast and the department. On the graphs, you can click on the legends to make this data appear or disappear for better readability.
To be consulted on PC for better readability:
For a broader view, the professional site of the ADT de l'Aude brings together the dashboards of the department classified by type of establishment:
---
Economic information
G2A observation tool
Gruissan Tourisme's mission is, among other things, toobserve and analyze tourist flows. The observatory of tourist activity is a tool for measuring tourist attendance in forecasts and balance sheets.
The measures are based on the activity of professional and non-professional hosts (private renters on specialized platforms) and the volume of overnight stays. The data is collected via an online questionnaire, or by statistical data gateways (= connected to booking tools). For non-commercial beds, data collection from water supply companies and household waste.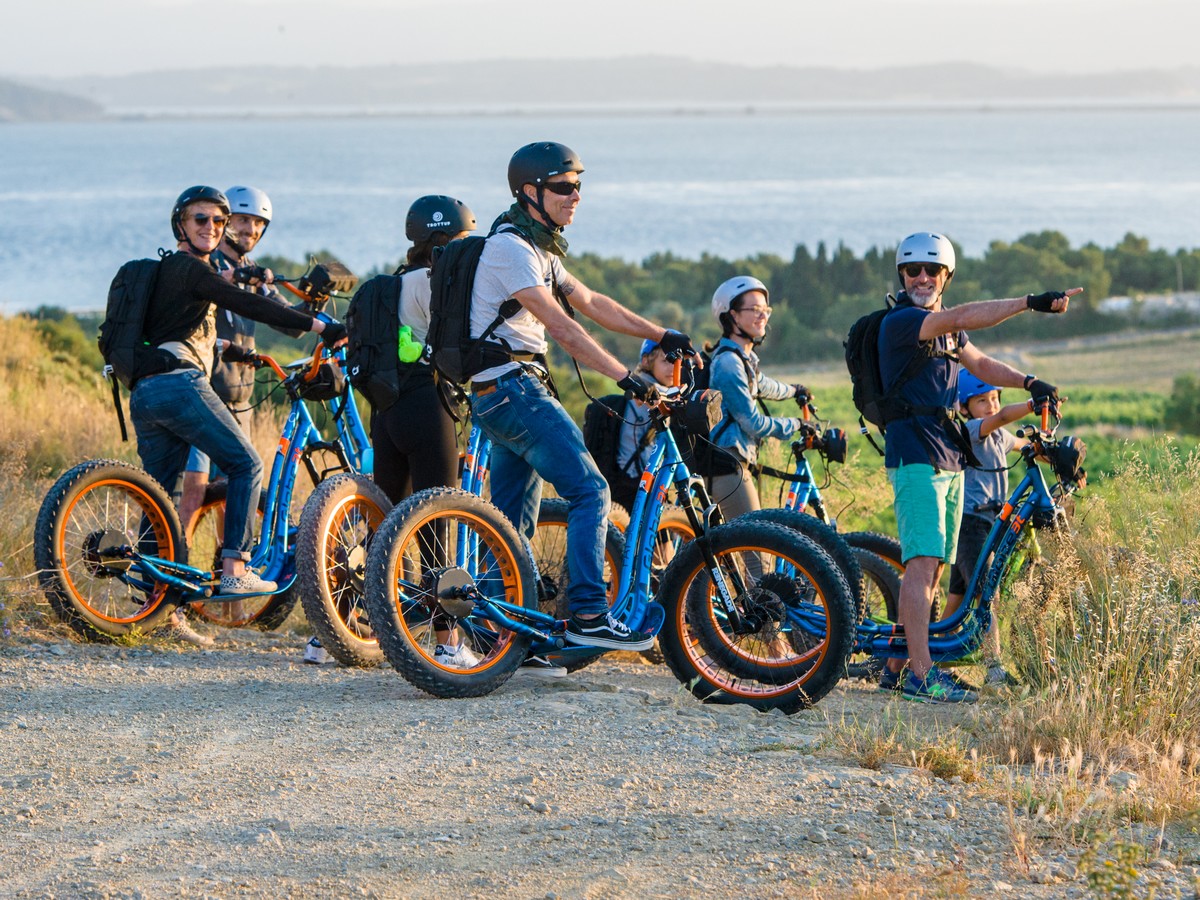 Information from our departmental and regional partners
The professional site of Occitanie Regional Tourism and Leisure Committee (CRTLO) is full of useful information on regional tourism figures, watch articles, season reports, etc. To follow the tourist news of your region, it's this way!
THEAude Departmental Tourism Agency (ADT) also makes a lot of data available to tourism professionals to enable them to better understand customer behavior and adapt their projects. Click here to access the Economic Observatory of the Department.
---
Gruissan Tourism by your side
The actions of Gruissan Tourisme with the professionals of the network
Are you a Gruissanais tourism service provider? Ask to join our Gruissan Pros Tourism Facebook group to keep you informed (professional hosts, activity providers, producers, restaurateurs from Gruissan)
Our mission is also to inform you about labeling procedures : Qualité Tourisme, Pays Cathare brand… we can also advise you and support project leaders. Come see us to discuss it!
To be accompanied in your labeling process, contact Florence SCHMITT on 04 68 49 09 00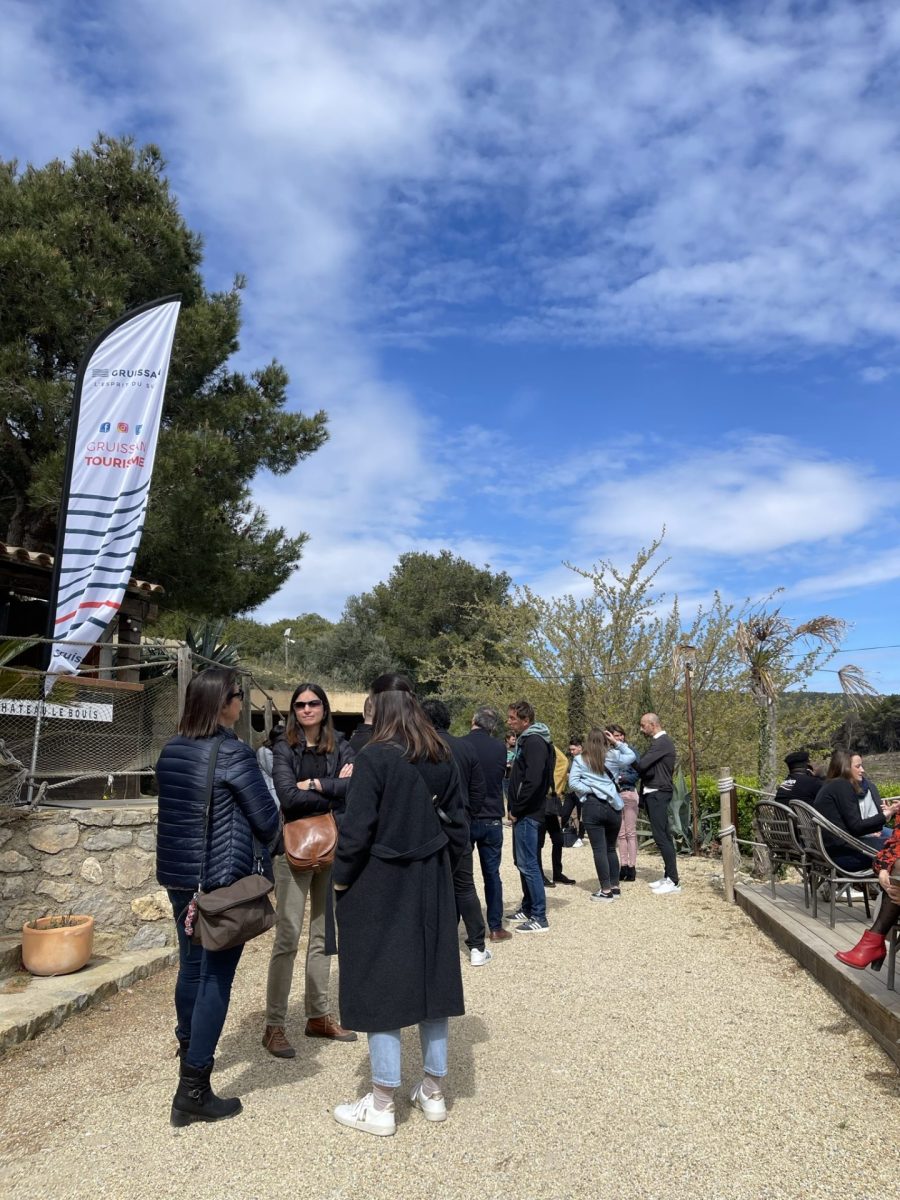 Professional Workshops Gruissan Tourism
Thursday, April 6, 2023 took place the first Professional workshops of Gruissan Tourisme, a moment of exchange and conviviality between tourism professionals. Find below the presentations that were offered during this morning.
---
Partner Guide
Becoming a partner of the Tourist Office allows you to make yourself known to holidaymakers and stakeholders in the area by relying on the know-how of a team focused on Quality.
The Tourist Office of Gruissan distributes your information thanks to an Internet site efficient, Social Media with a strong notoriety and a reception team multilingual. Your commitment as a partner of the Tourist Office therefore allows you to benefit from spin-offs for your activity while contributing to local tourism development.
Find all our communication media, our press, promotion and marketing actions and the different levels of partnership on the Partner Guide below. Our teams are at your disposal to give you the best advice, do not hesitate to contact us for more information.
Discover the guide:
Contact us to become a Partner
If you would like to contact us as part of our partnerships, please complete the questionnaire below: