Published 16 / 08 / 2022 Reading time: 3 min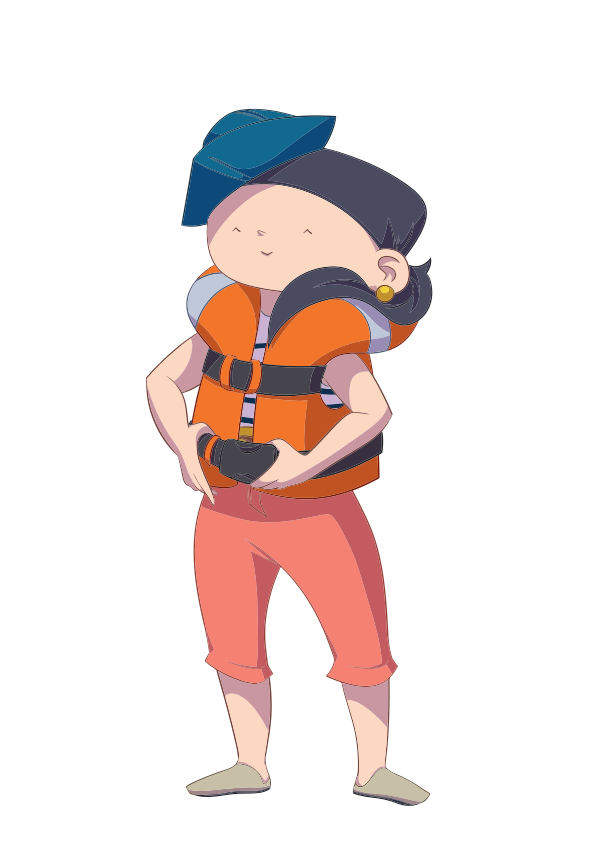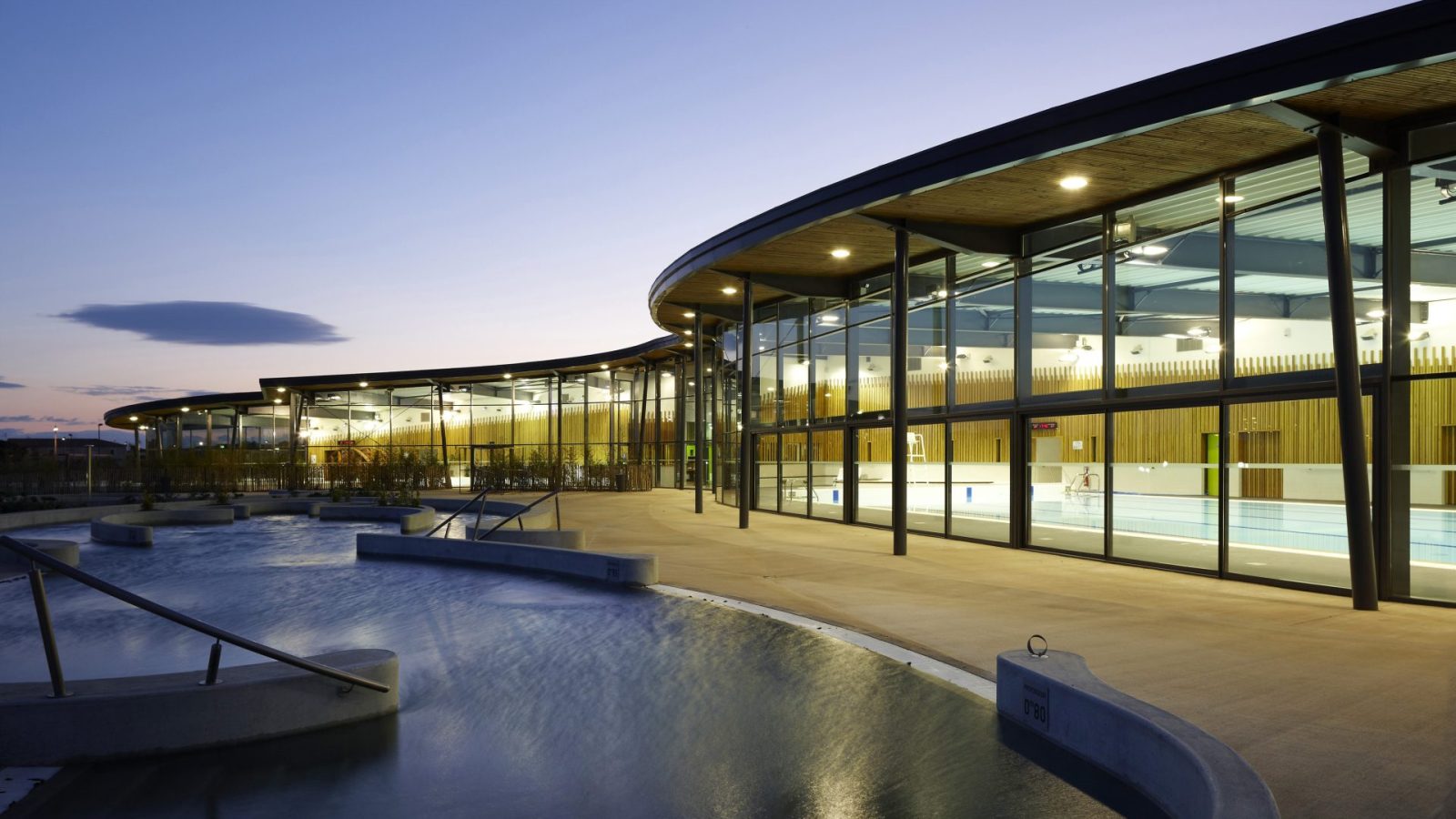 Gruissan rhymes with soothing. To spend some time relaxing with the family, nothing better than taking a dip or rather a dip in our Balneotherapy area. The friendly team will take great care of you.
After having reserved massages for the end of the afternoon, you put on your bathing suits. It's already time to take the temperature of the sumptuous outdoor pool.
The perfect opportunity to cool off while admiring the dives of the pitchounes. You let yourself be carried along by the water.
It's time to opt for a good Mediterranean sunbathing while darling takes care of the darlings.
Lounging on the deckchair is your favorite activity, you who dream of impressing your colleagues with your flawless tan! Serenity and joie de vivre will be the key words of your magical afternoon in Gruissan.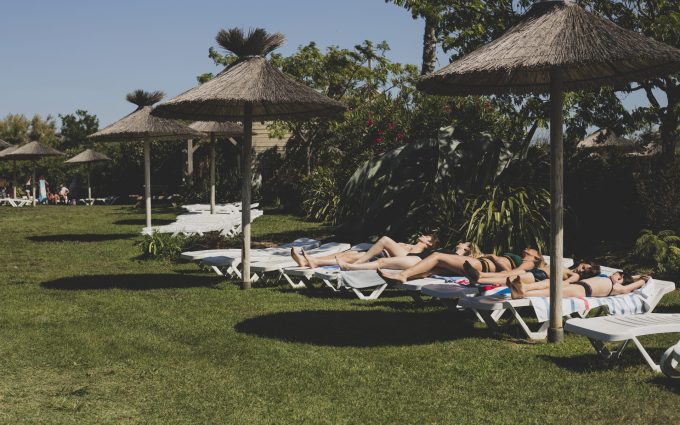 Your little champions are experiencing one of the highlights of their vacation.
They drag their dad to the shores of their imaginary country. They fight against the current of the artificial river then run towards the big slides which they descend at full speed!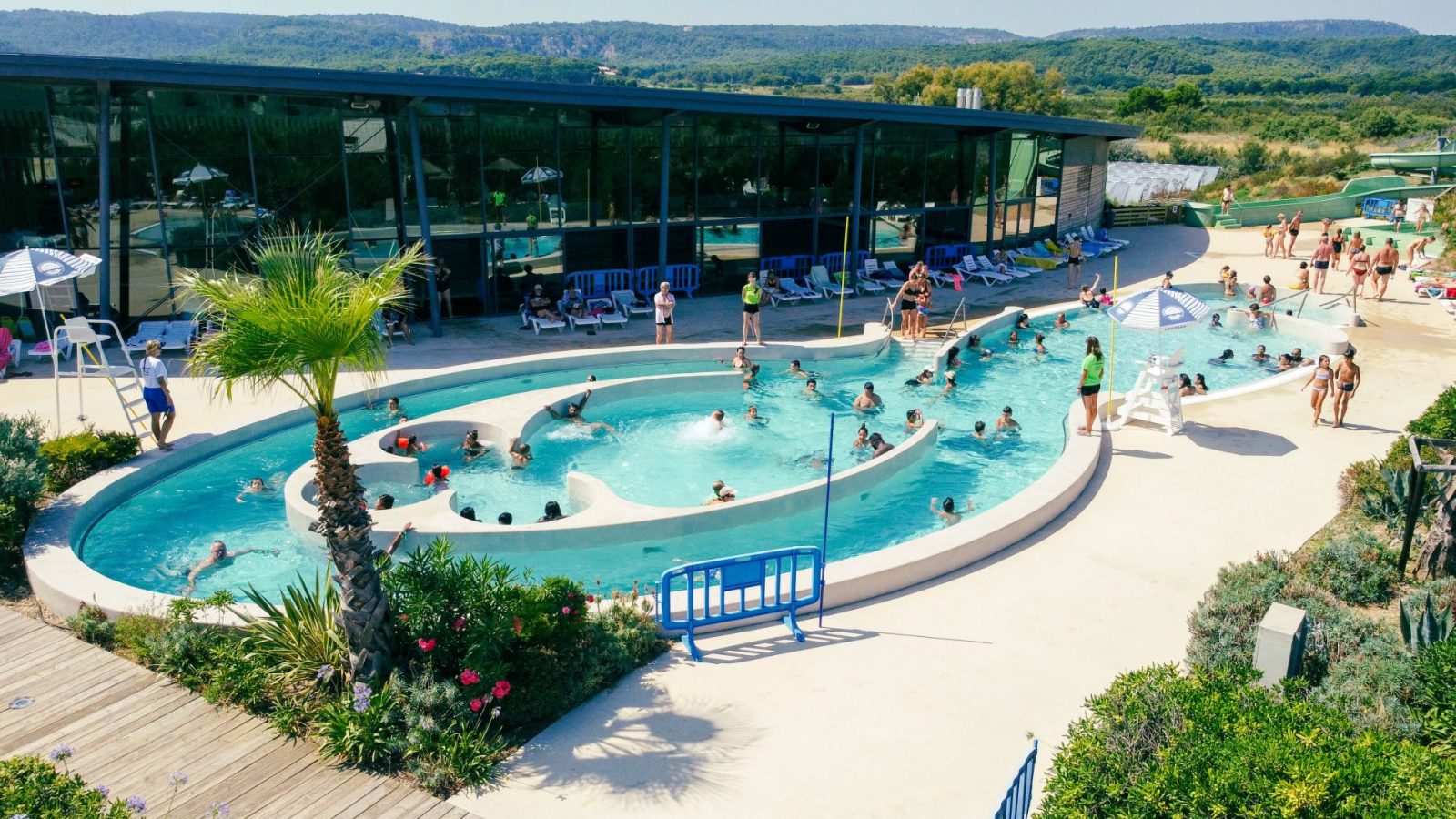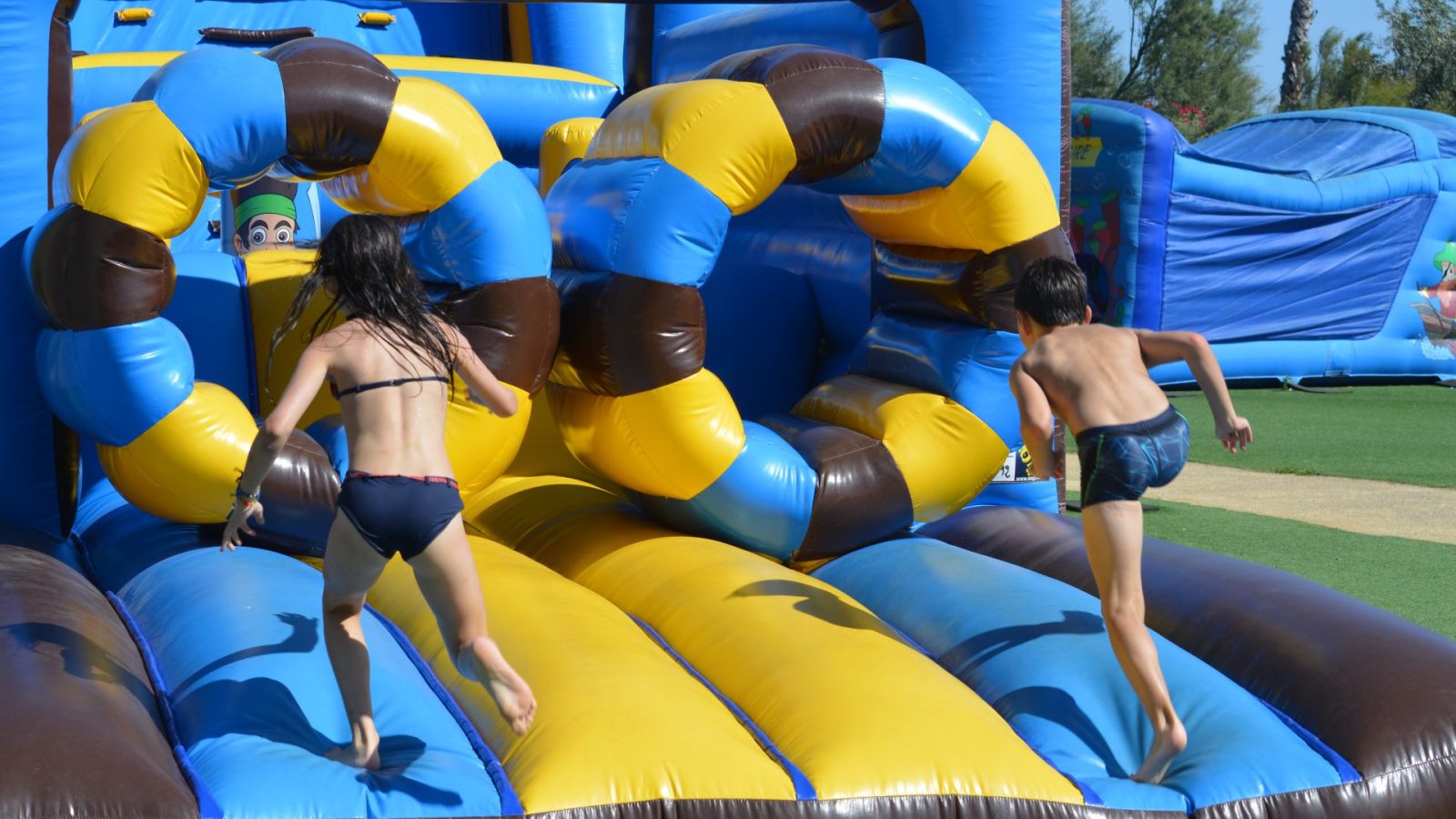 As soon as they reach the bottom, they head for the bouncy castles. Dad struggles to catch his breath. Mounted on springs, the little ones create adventures worthy of the best scenarios. Their bursts of laughter never cease to resonate. Tonight, it's "teeth and in bed"! The adventures you experience are punctuated with cries of joy and excitement. Here, everything is planned to captivate children. Each attraction has been designed so that the little ones (from 3 years old) experience thrills in complete safety. They become the heroes of their own adventures. The afternoon is punctuated by joyful twists when the apotheosis arrives: the snack. In the shade of the palm trees, your little pirates appreciate regaining some strength. But the break will be short-lived as they discover the paddling pool and its water games.
The moment of relaxation for parents finally arrives with the gentleness of little hands on your back. The massage is peaceful, you fall asleep slowly, heading to the land of dreams. It's done, the Mediterranean climate is made for you and you live the Gruissan experience to the full.
You find Papou, Mamoune and their grandchildren. Exhausted but happy, the darlings have broad smiles and exclaim: "when can we come back? »
The Balneoludic area in video