Published 25 / 10 / 2021 Reading time: 2 min
Put on your sports shoes, Acromix waits for you at Pech Maynaud to familiarize yourself with the peaks of the Clape massif through its tree climbing facilities.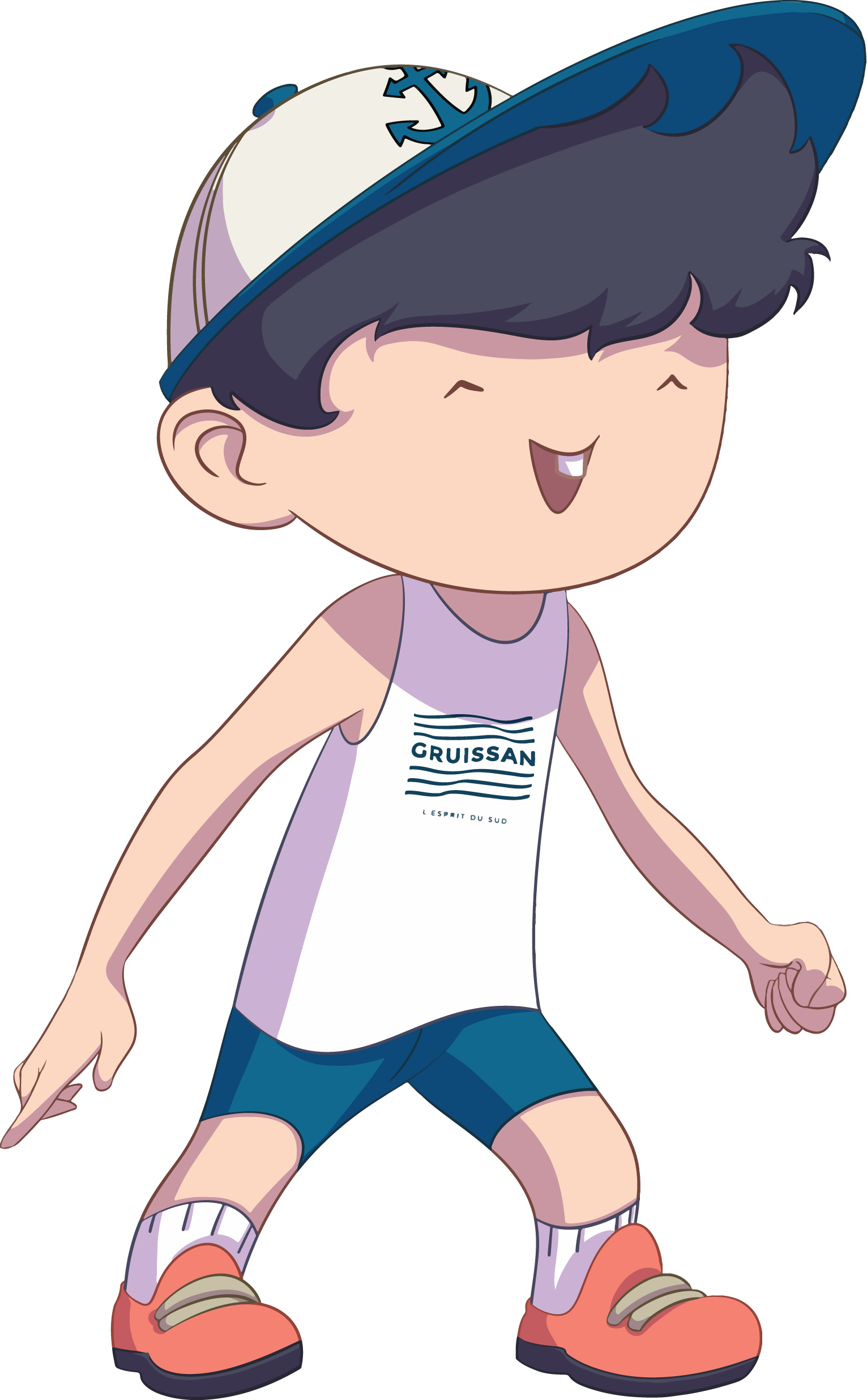 Jedi of the peaks you will be
Forget lazy afternoons, you are at the heart of raw, unspoiled nature that lends itself to a host of activities: tree climbing, outdoor escape game, climbing in La Clape and canyoning (departing from Gruissan)... impossible to get bored! Thyme, wild mint or rosemary make you explore the emblematic scents of scrubland. The sun filtered through the foliage of the trees caresses your skin. The song of birds and cicadas are the only ones to accompany your walk.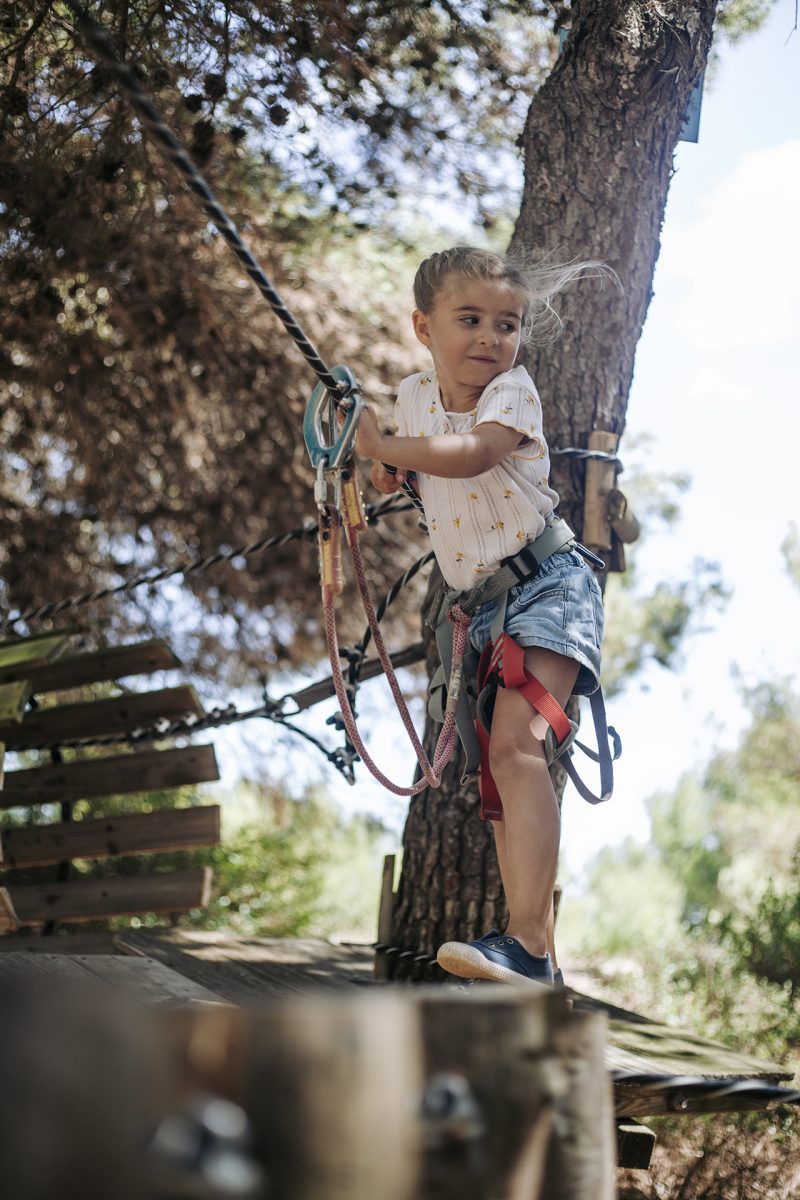 Trudge you will have to
Once on th hill, you enjoy an incredible view: you overlook the ponds, the sea, and on a clear day, you can see the chain of Cévennes turn into the Pyrenees. The panorama is spectacular!
Now is the time to get to know your instructor! He equips you with harnesses, helmets and gloves. You set off on the tree climbing courses in complete safety. A little apprehension paralyzes you? It's normal ! And fortunately there are more or less difficult routes.
Parents who are not reckless will always have the excuse to follow their kitties. They are impatient! And yes, your budding spidermen also have the right to tickle tree bark, from 3 years old.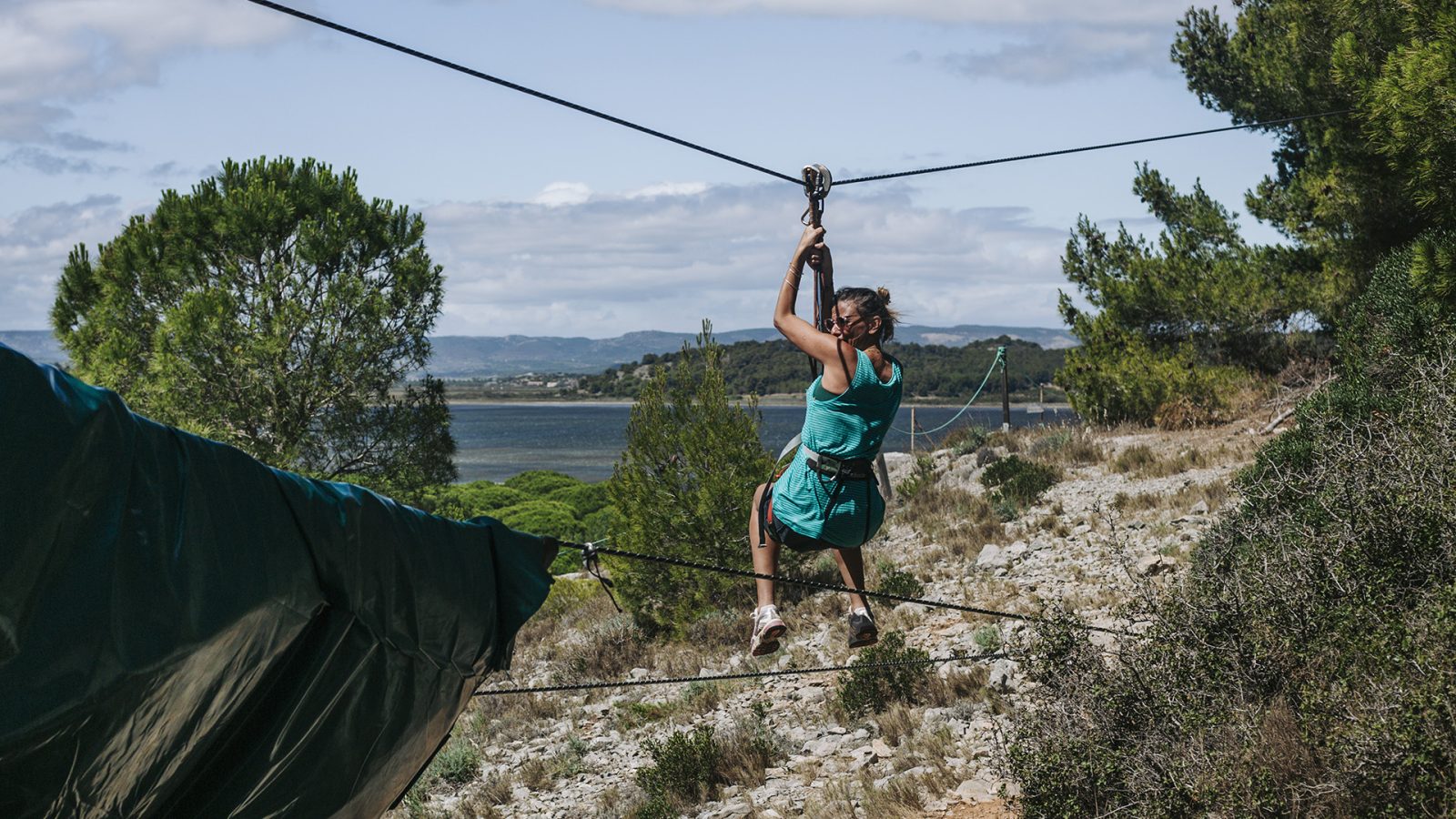 In the heart of the scrubland you will dive
But beware ! For the more courageous, the options are numerous and some of them are real sporting challenges with a high dose of adrenaline. Dizzying sensations, perilous, acrobatic and physical passages ... You sweat while your friend Jean Michel, far from being a seasoned hiker, is repatriated by the instructor. A file immortalized by your smartphone. For the more daredevils, the absolute must is the giant zipline with turns, one of the longest in France! Fly over the tops of holm oaks and pines at full speed! The descent lasts a few minutes but you still have time to enjoy the 180 ° panorama.
---