Gruissan Tourisme offers a new video clip to reconnect with the essential. Do you know ASMR? The new promotional clip from Gruissan Tourisme invites you to experience the present moment and let go.
To immerse yourself in an atmosphere of absolute relaxation, Gruissan Tourisme has chosen to use a very popular online process: ASMR, (for Autonomous Sensory Meridian Response or "Automatic Sensory Meridian Responses"). Behind this convoluted acronym hides a surprising phenomenon, relaxation through sound.
The asmr clip of Gruissan Tourisme
On the internet, videos of whispers, rustles and other cracklings are increasing. A booming phenomenon for an astonishing experience. Sounds which, according to scientists, can cause shivers of pleasure but above all a total disconnection. This is precisely the goal sought by Gruissan Tourism.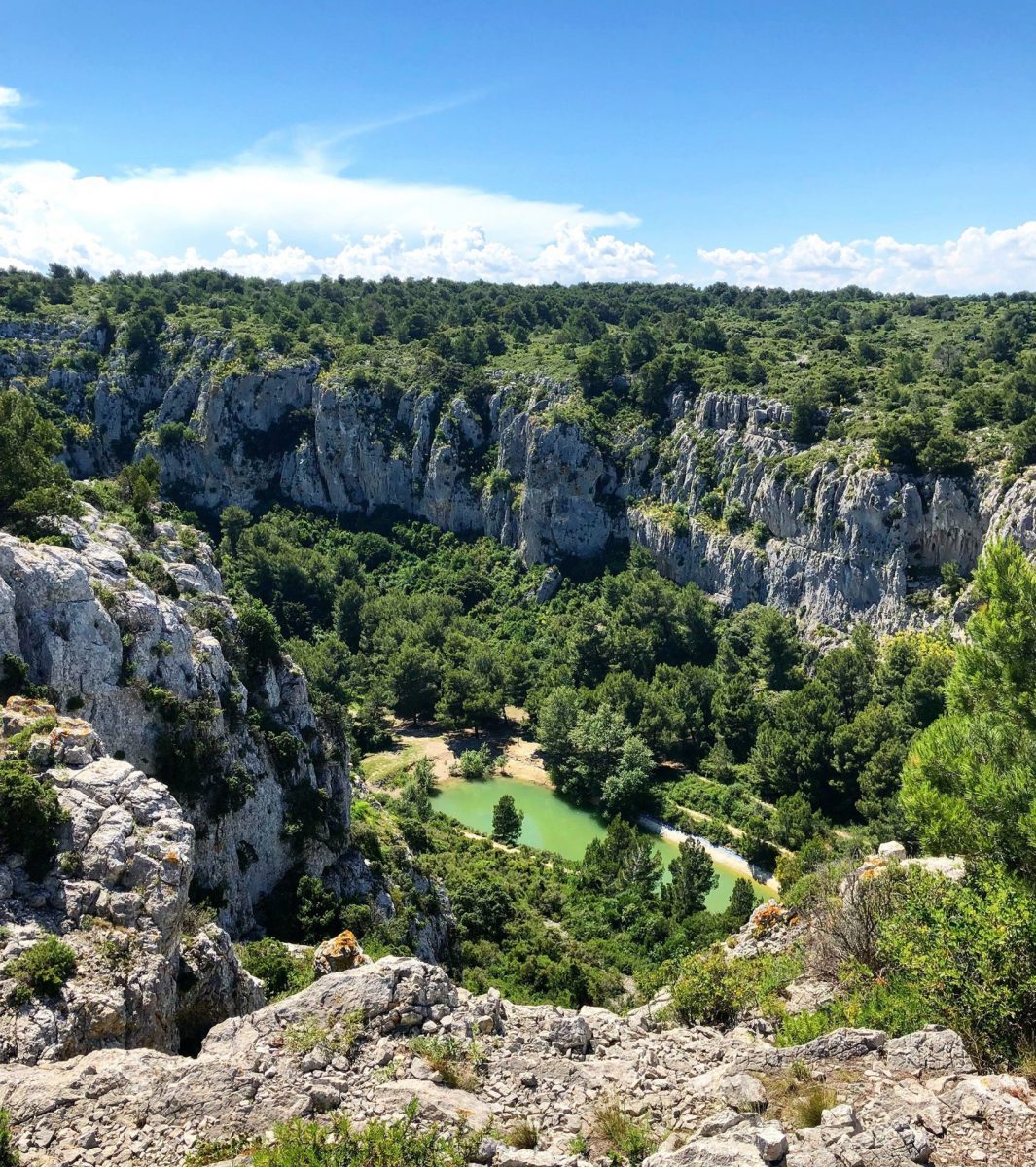 Nature is rich in Gruissan and awakens desires of escape. It is at the heart of the promotion carried out by Gruissan Tourisme. Just like the sounds that emanate from it and that allow you to escape. Communications from tourist destinations tend to become more homogenous.
"To stand out and make future travelers experience emotions, all promotional levers must be studied. In each of the shots of the clip, our team wanted to make you feel the letting go, through slow motion, the quality of the images and the soundtrack that suggest this state of mind that we feel during a stay at Gruissan ", explains Nelly BOIS, communications manager at the Tourist Office, who continues:" we wanted travelers to be focused on the sounds of nature so that they can fully experience this soothing, comforting sensory experience, in harmony with natural elements. We have therefore deliberately banned superficial elements such as music ".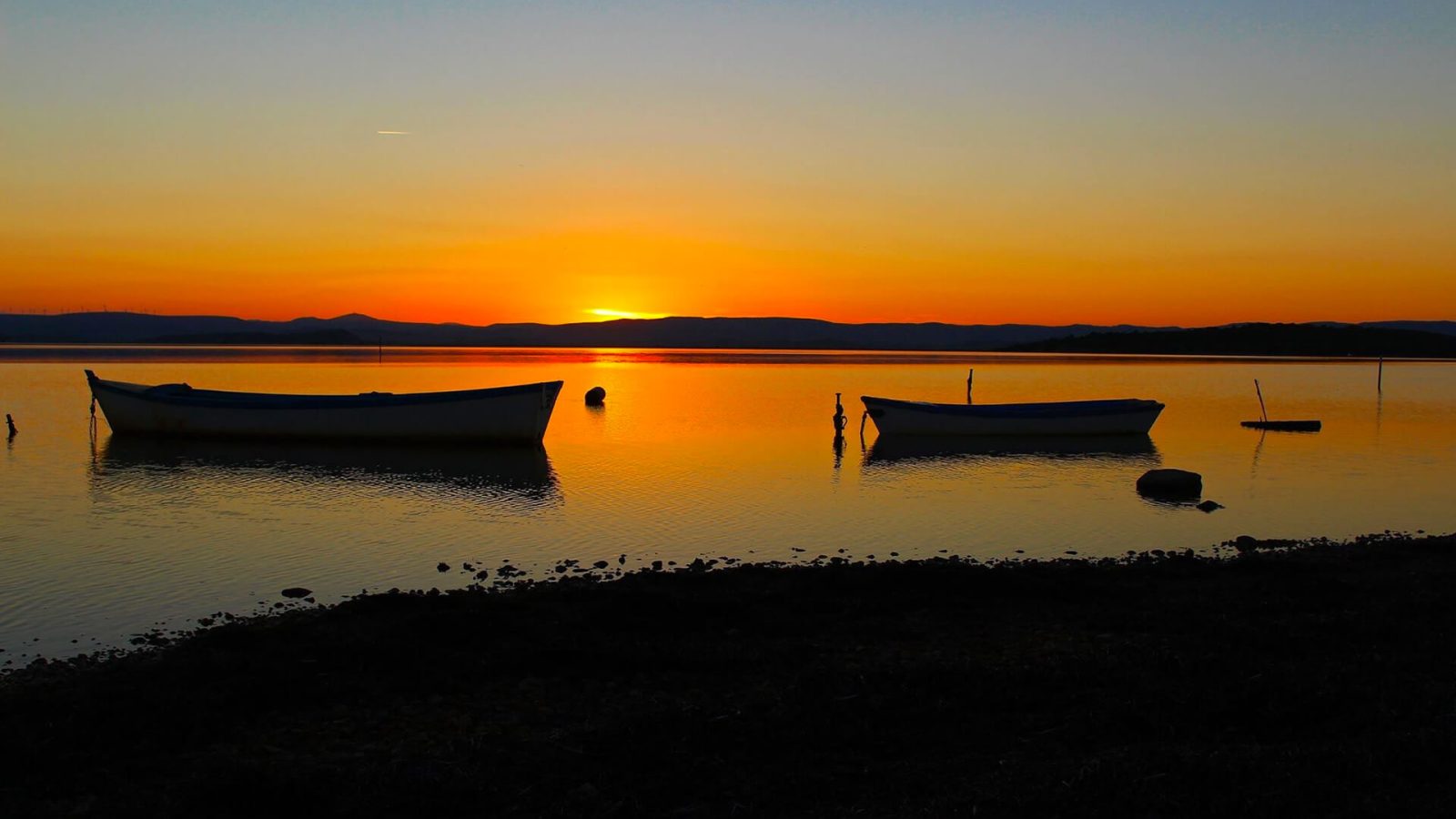 Since last year, a shift has been initiated by the Gruissan Tourist Office, which has redefined the line of its editorial strategy. The magazine MyGruissan Experience for example highlights the tourist offer at the heart of experiences to live, simple but precious moments to meet. A return to the sources, a need for large spaces which resonate a little more in us in these anxiety-provoking times.
In our busy lives, some of us often feel the need for a breath, a relaxing break. It is not always easy to breathe, to reconnect with the essential because too much superfluity, too much superficiality can stun us.
With this clip, Gruissan is part of a space of freedom for those who wish to be anchored in the present moment. Like nowhere else, the abundant and spectacular nature reconnects the traveler to himself and to our territory.